14 Google Ads Hacks you Have To Start Using Today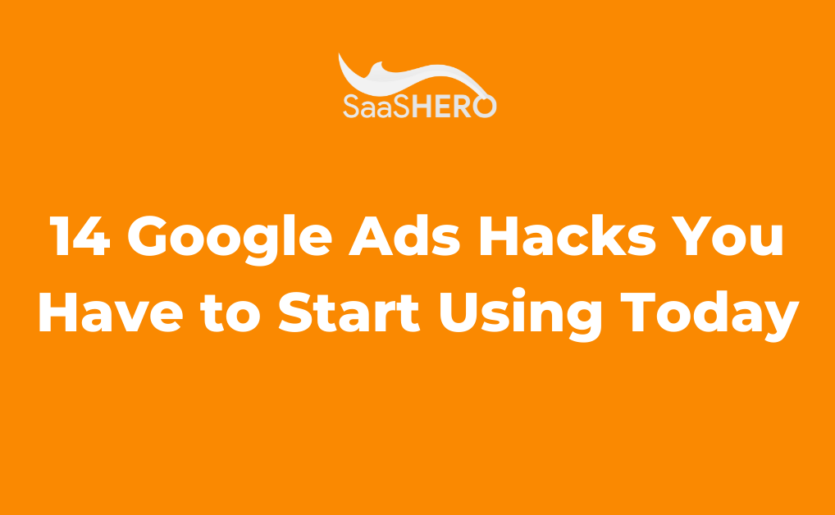 Are you struggling to get results from Google Ads for your B2B SaaS product?
We manage millions of dollars every year in Google Ads spend for our B2B SaaS clients and decided to package our 14 most successful tips for creating campaigns that produce a crazy high ROI.
Download this comprehensive guide to running successful Google Ads campaigns and swipe our exact strategies that has fueled the growth for dozens of B2B SaaS products just like yours!