Proven results through paid search, paid social, and conversion rate optimization
Increase in Demo Requests
Decrease in Cost Per Acquisition
Here's what our clients say after we start designing their landing pages...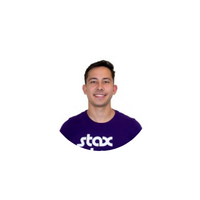 "The new lead capture method (and I am not overselling) was absolutely transformative for our business. I'm talking 40-50% conversion rate increases, and if you know marketing, this is not nominal."
Eric Simmons, Director of Demand Generation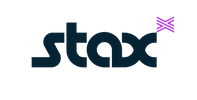 Software companies growing their ARR through paid ads with SaaS Hero
All the services you need to crush your growth goals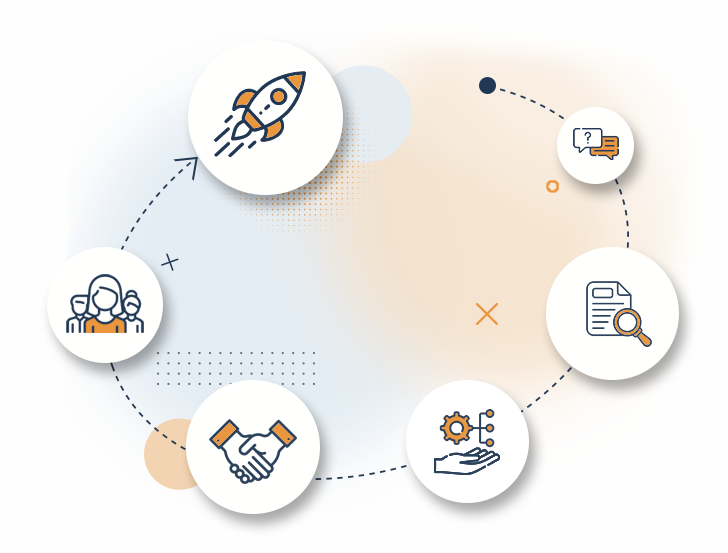 Proven processes + experience = positive ROI, faster
Want to know what it's like to work with an experienced B2B SaaS marketing agency? We'll walk you step-by-step through our exact process starting from the day we first meet to the day we deliver our first (of many) wins. 
Here's what our clients say after we take over their Google Ads accounts....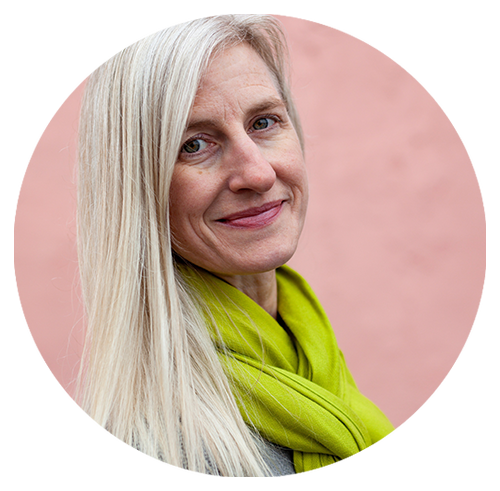 "SaaS Hero delivers more paid search leads in one month than what our former agency delivered in a quarter."
Kristin Wagner, VP, Demand Generation

Have a MarTech stack you love?
Whether you have a fully integrated marketing software stack already or need advice on the best options to suit your business needs, we have deep expertise using most platforms.
A lot of agencies make promises. We keep ours.
Are you ready to see how much better your marketing could be performing? Schedule a call with us and we'll show you.
You'll walk away with insights and ideas you can take action on right away,
whether you decide to work with us or not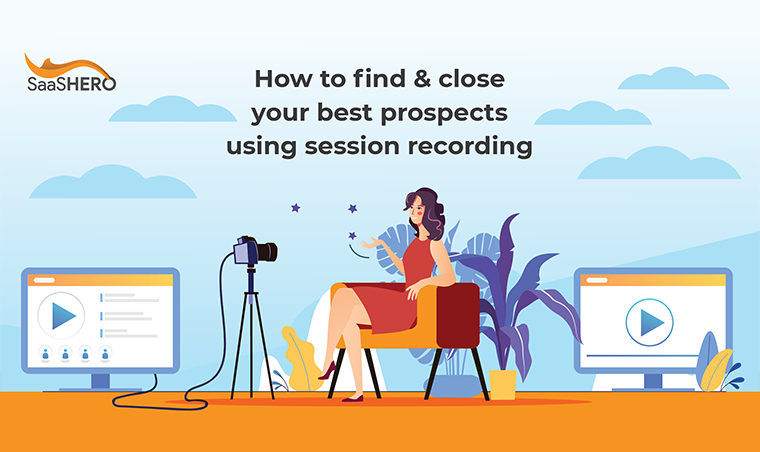 If you're in B2B selling a high-ticket product or service, it's extremely
View More