They genuinely care about the outcomes we are driving towards at Pandio and they take the time to listen and iterate along the way.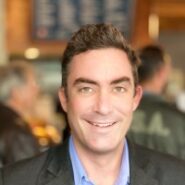 Matt Rall VP of Strategy & Business Development, Pandio
They work FAST. They LISTEN, really listen to what we're trying to do and then once we agree – they get moving and can build, design, tweak on demand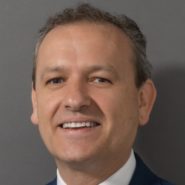 Gerry Leonard CEO, Transit Tech
SaaS Hero acts as your 6th man. They are truly an expert in digital marketing and not only take direction, but act as your partner to provide analysis and insights to better position your company for ROI.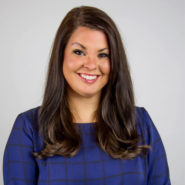 Karen Roberto VP of Marketing, LivTech