The Science Of Conversion: A Mad Scientist's Lab Guide To Explosively Successful B2B Lead Generation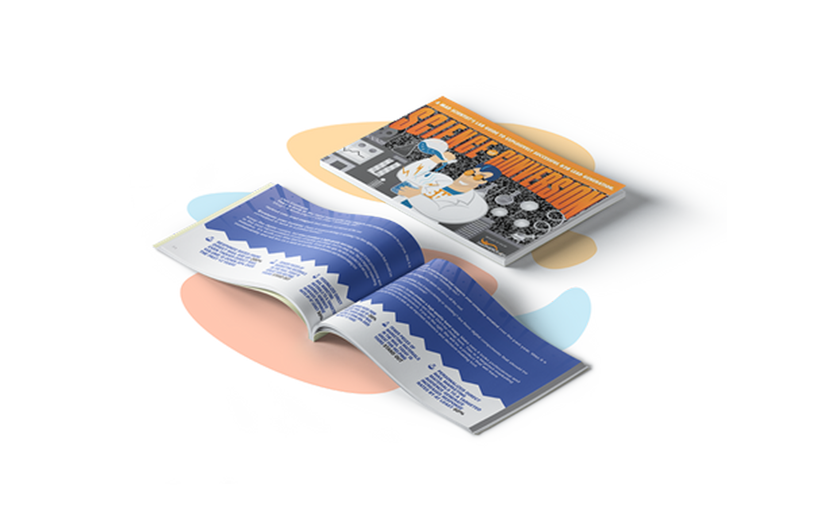 Feeling stuck trying to come up with creative new ways to win customers?
The Science Of Conversion goes into insane detail on 7 of the most outside-the-box B2B customer acquisition experiments you've never thought of!
Not only will we explain exactly what we did and why, but we go *deep* into the exact process we used to execute each experiment, the tools we needed to make them work, the results each one generated and give our best tips on how to avoid pitfalls and traps for when you try them out for yourself!
We even include workbook pages after each experiment to help you apply the experiment to your own business.